Loftin Oysters is an artistically crafted ceramic oyster shell stoneware and cooking accoutrement for the expert and amateur chef.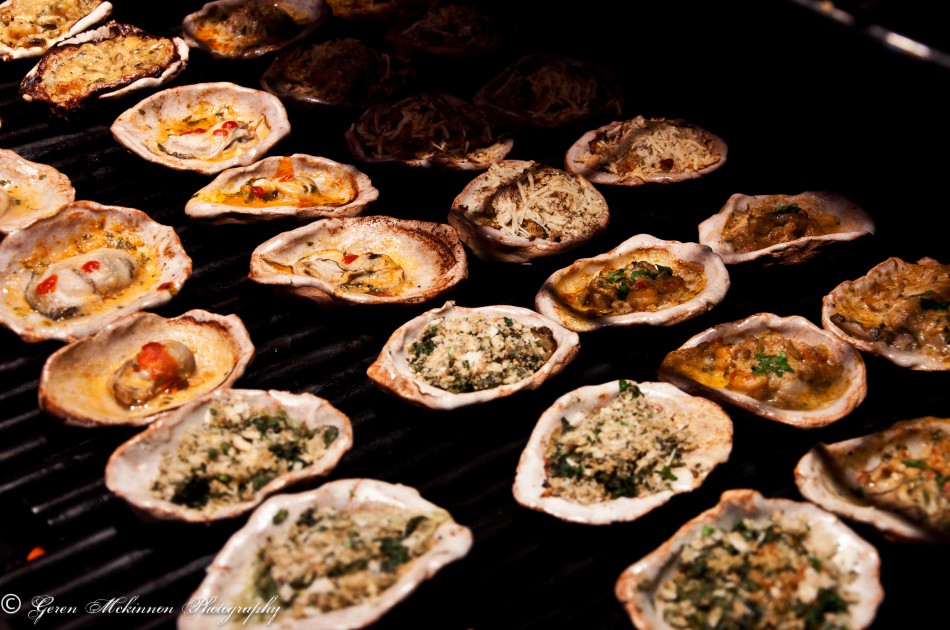 Our ceramic oyster shells are ideal for chargrilling and cooking oysters and other seafood, but you can also bake, broil, stuff and smoke to your hearts desire. The ceramic shells are safe and easy to cook with because the organic clay compounds are designed specifically to withstand high oven temperatures and direct flame. Use already shucked oysters or seafood from your local market and your favorite recipes. They clean easily with a mild detergent and are dishwasher safe.
Our sole purpose is to design and create high-quality culinary utensils that enhance the experience of being in any kitchen, without the extra work and clean up.
History
Loftin Oysters is owned and operated by brothers Kyle and Mike Loftin. Both are natives of New Orleans and grew up experiencing the unique seafood bounty that only the Gulf Coast produces. But as any local knows, while delectable, oysters are some of the most labor-involved of the seafood array. In fact, the process of "shucking" oysters can be dangerous because of the type of knife needed and technique required to remove the oyster from the shell.
2011
During the fall of 2011, which is the most popular season oysters are consumed, Kyle pondered a way he and his wife, Ali, could enjoy chargrilled oysters at home after a busy work day, without the time-consuming process of shucking and clean up that came along with it.
2012
Months experimenting with different material combinations allowed Kyle and Mike to identify the ideal clay mixture that could withstand the heating and cooling exposure during daily use.
2013
Mike and Kyle began production in a small workshop in Kyle's home and began taking orders at the end of the year.
2014
We're nearing the end of our first year of sales online, at festivals and to retail. It's been an exciting year and we are grateful for all the #oysterlove we've received.